Local authors from Canby, surrounding area and Pacific NW.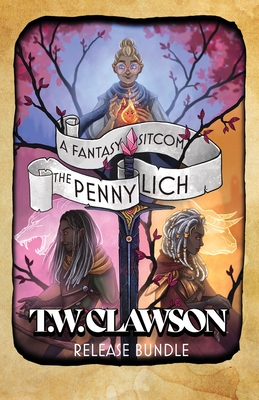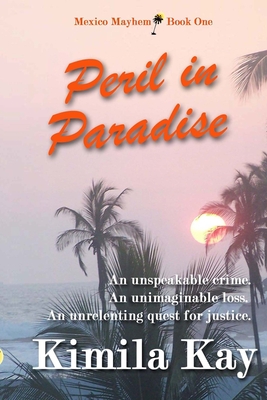 Imagine ... a brutal rape. A vicious murder. Now, imagine it involved your daughter. What if the monster is her stepfather? What would you seek? Justice or revenge? In PERIL IN PARADISE, Clara Garza is faced with this dilemma while trying to stay one step ahead of her deranged ex-husband, Damian Ga ...
Read More

about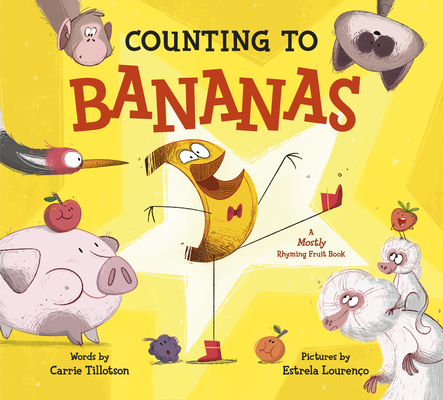 A hilarious, mostly-rhyming picture book about a banana and narrator who can't quite agree on what their book is about. Perfect for fans of Mo Willems' We Are in a Book and Adam Rex's Nothing Rhymes With Orange! "Mo Willems fans will give this book one, two, three, four, five stars!" --Parents "Till ...
Read More

about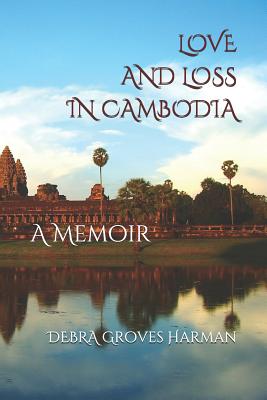 As a teenager, Groves Harman carried a heavy burden of grief and responsibility. First, her closest person died. Next, her father was critically injured in a traumatic car accident. Maybe that explains why she's willing to leave the USA and go to parts unknown--Thailand and Vietnam at first, but end ...
Read More

about
Another delicious installment in the Bakeshop Series set in Ashland, OR! The mountains are calling in Ashland, Oregon, where pastry chef turned amateur sleuth, Jules Capshaw, is baking up a bevy of spiced curry buns and chai cookies for a moonlit snowshoe tour. Ramiro's family is visiting from Spain ...
Read More

about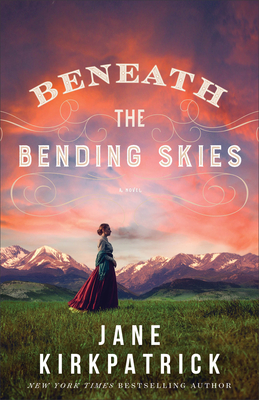 Mollie Sheehan has spent much of her life striving to be a dutiful daughter and honor her father's wishes, even when doing so has led to one heartbreak after another. After all, what options does she truly have in 1860s Montana? But providing for her stepfamily during her father's long absences does ...
Read More

about
Usually Ships in 1 to 5 Days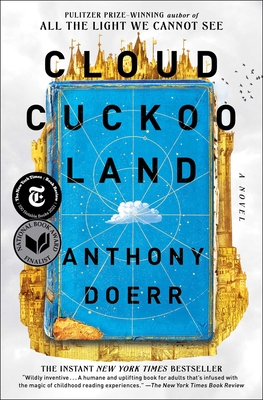 On the New York Times bestseller list for over 20 weeks * A New York Times Notable Book * A National Book Award Finalist * Named a Best Book of the Year by Fresh Air, Time, Entertainment Weekly, Associated Press, and many more "If you're looking for a superb novel, look no further." —The Washington ...
Read More

about